Member Enrollment & Claims Status
If you have been granted access to our secure enrollment and claims portal, you may enter enrollments, terminations, or view claims by logging in to WEBeci. If you are a new user, please complete a request for a WEBeci user ID and password.
Enrollments & Claims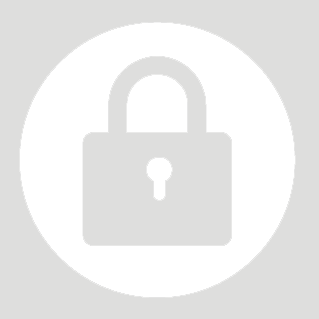 I'm a New User

Employer Portal Access Form
In accordance with the Health Insurance Portability and Accountability Act (HIPAA), this form must be completed to grant online access to your organization's plan enrollment information to authorized individuals (as defined in your organization's Plan Document). Once approved, authorized individuals will receive a user ID and temporary password from Health Plans via secure email. You will be prompted to change your password after your initial login.

Instructions for opening a secure email from Health Plans
Having trouble entering eligibility or enrollments? Download our instructions for updating enrollment online.

Updating Enrollment Online